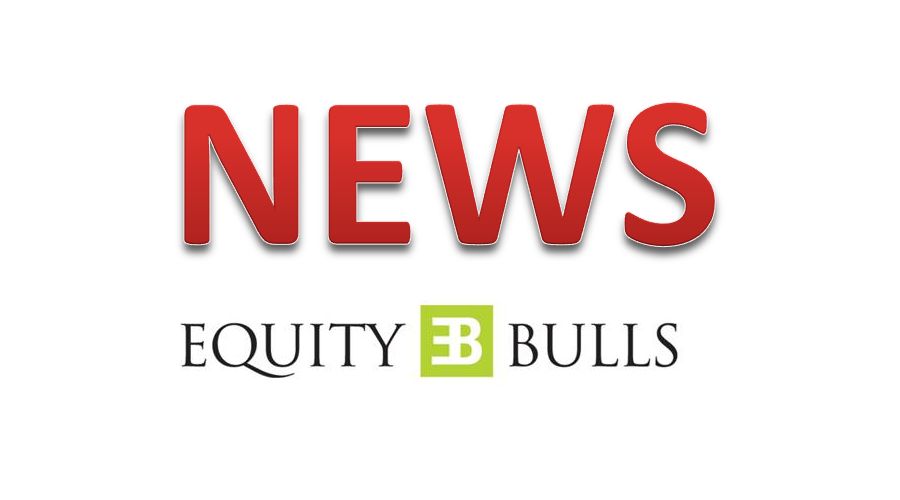 ZF acquires majority stake in its Indian joint venture with Rane Group
ZF increased its stake to become the majority shareholder with 51% in the Rane TRW Steering Systems joint venture of the Rane group. To date, the two partners have held equal shares in the company, which employs around 3,400 people. Going forward, the joint venture will operate in the market as ZF Rane Automotive India. The name change reflects the enhanced cooperation between the partners.
"India is a very important market for ZF and we want to grow there in a sustainable way," says Dr Holger Klein, Board Member (BOM) of ZF Group. "By acquiring a controlling stake in our long-standing partner Rane, we aim to further develop our passenger car and utility vehicle business for our customers in the India region."
This Joint Venture (JV) will further strengthen partners' capabilities to offer new technologies, accelerate new product launches and localization with Rane Group as a strategic partner to leverage skills, in line with the Refresh India strategy of ZF.
Commenting on the enhanced cooperation, Mr. Harish Lakshman, Vice President of Rane Group and General Manager of Rane TRW Steering Systems Pvt. Ltd. said: "Our relationship with ZF has grown over the past 35 years and the transfer of 1% to ZF is an important step in taking the relationship to the next level. We are eager to bring superior technology. corresponding to customer requirements. "
Mr. Suresh KV, President of ZF India Pvt. Ltd. said, "The complementary nature of the partners has been the hallmark of this joint venture which has allowed the organization to function consistently over the years. Supporting Indian customers with ZF's engineering and technology as well as Rane's customer connection and operational excellence will continue to be the focus of this joint venture going forward. "
JV was founded in 1987 by Rane and TRW to produce steering systems for commercial vehicles. In 1997, the company added occupant protection systems for passenger cars. With the acquisition of TRW in 2015, the ZF Group became part owner of the company, which now produces steering boxes, airbags and seat belt systems at five locations in India. More recently, the two partners opened the new occupant protection systems factory in Tiruchirappalli (Trichy), Tamil Nadu, in 2019.
Shares of Rane Holdings Limited were last trading in the BSE at Rs. 600.05 from the previous close of Rs. 593.10. The total number of shares traded during the day was 604 in over 129 trades.
The action hit an intraday high of Rs. 608.35 and an intraday low of 590.95. The net turnover during the day was Rs. 362082.00.