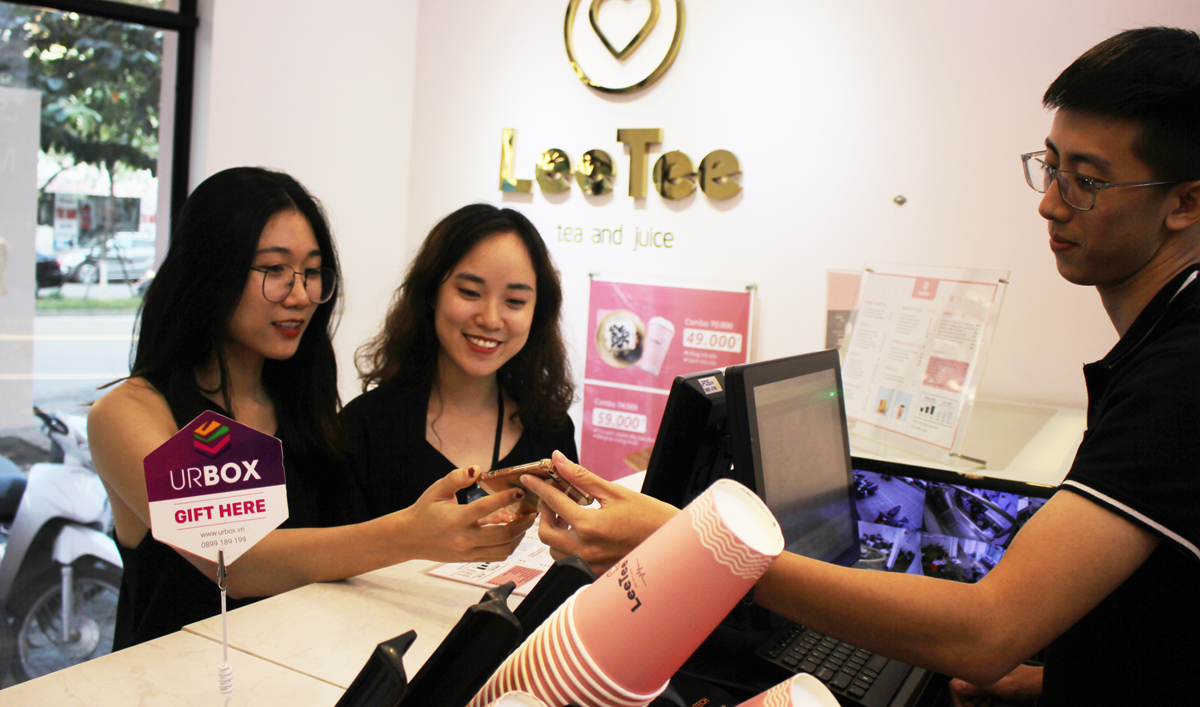 Urbox lifts Series A; Shizen sells stake in local power plant
Vietnamese digital gifts platform UrBox has raised a Series A funding round as Japanese energy group Shizen sold a 19% stake in a local solar power plant to ENEOS Corporation.
Online giving startup Urbox raises Series A funding
Vietnam-based venture capital firm Touchstone Partners and Pavilion Capital, a subsidiary of Singaporean state investor Temasek, co-led a Series A funding round on Vietnamese digital gifts platform UrBox, according to an announcement .
The value of the investment was not disclosed. Urbox's existing funder, VinaCapital Ventures, also participated in the round.
Pavilion is also a sponsor of Touchstone's $ 50 million inaugural fund.
Urbox said it will use the latest funding to fuel growth over the next 18 to 24 months. The startup will increasingly target Gen Z users and potentially consider expanding overseas.
The company claims to have experienced 300% year-over-year growth despite the COVID-19 pandemic. It has on board more than 15,000 merchants and more than 1,000 brands. The company's customers include Samsung Vietnam, Hanwha Life, and Vietnam Airlines, among others.
Urbox, founded in 2017, received pre-seed funding from the Vietnam-focused VISA accelerator and seed fund, followed by seed funding from VinaCapital Ventures in 2019.
Shizen sells 19% stake in Vietnamese solar power plant
Japanese energy group Shizen Energy, through its subsidiary Shizen Malaysia, has sold a 19% stake in VKT-Hoa An Joint Stock Company, which operates the Hau Giang solar power plant in Vietnam, to ENEOS Corporation.
Shizen Malaysia still owns a 51% stake and will lead the operation of the company after the transaction, according to a statement.
The Hau Giang solar power plant is a joint project between Shizen Energy and its local partner Halcom Vietnam JSC. The project began commercial operation in December 2020 and has an electricity generation capacity of 35 MWp.