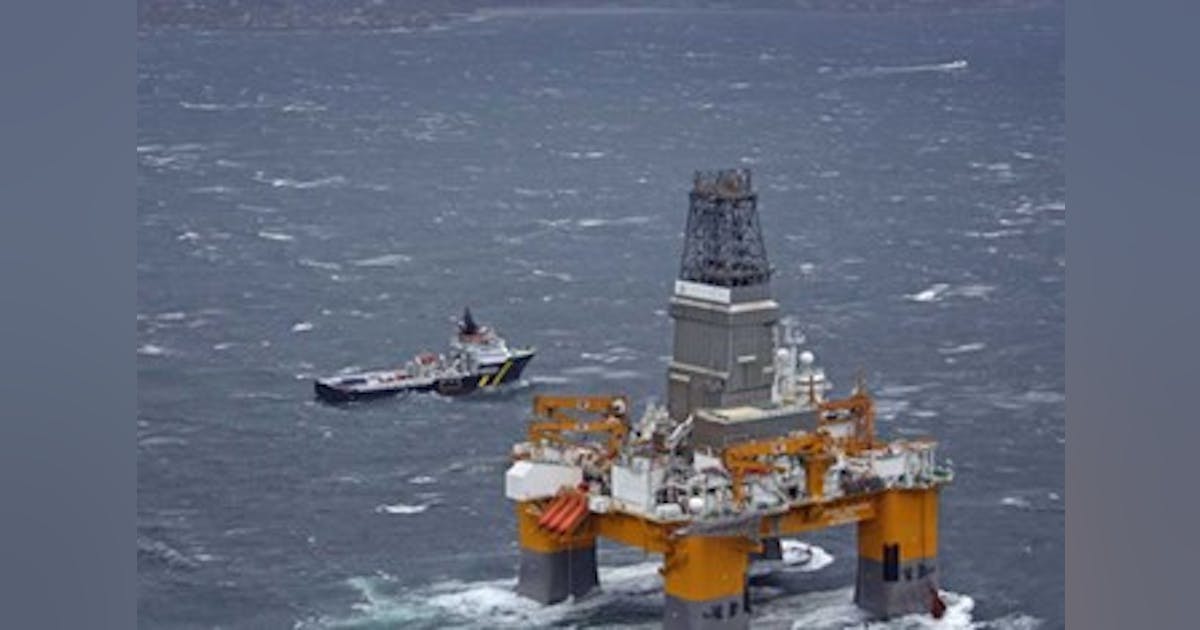 UK set to revive offshore field development and exploration drilling
Overseas staff
LONDON – Britain's North Sea Transition Authority (NSTA) has said 33 new projects could go ahead on the UK Continental Shelf (UKCS), based on its annual review of the performance of major UK producers.
Collectively, these would target 1.3 barrels of oil and gas.
By next year, 890 MMbbl could be sanctioned for development. The NSTA added that it expects operators to deliver quickly in the interest of UK supply resilience.
UK offshore exploration and appraisal is expected to return to pre-pandemic levels, with 20 wells/year planned for 2022-2024. The NSTA plans to hold a new round of licensing later this year, subject to the government's climate compatibility checkpoint.
Carbon reduction efforts
At its Level Zero meeting earlier this week with the sector's 22 largest operators, officials stressed the need for continued proactive action between operators to exceed the emissions reduction targets agreed under the agreement. North Sea transition.
Data from the latest UKCS Stewardship Survey shows CO2 emissions from the UK's upstream oil and gas industry fell 14% last year to 12.1 megatonnes, while flaring was 195 lower and venting 24%.
Maintaining these levels could prove difficult this year as UK gas production is expected to increase.
The NSTA added that 80% of Tier Zero operators have forward-looking plans covering asset upgrades, emissions reductions and platform electrification.
Various operators participate in government-backed industrial decarbonization clusters focused on carbon capture and storage (CCS) and hydrogen.
One area highlighted at last year's meeting was the need for a step change in well decommissioning. So far, the signs are positive, with campaign contract templates emerging and the NSTA's Energy Pathfinder portal listing 470 wells awaiting decommissioning.
The NSTA also urged companies to step up efforts on production efficiency, which slipped last year due to a large number of planned maintenance shutdowns at several facilities, many of which had been postponed in 2020 due to COVID-19.
29.04.2022