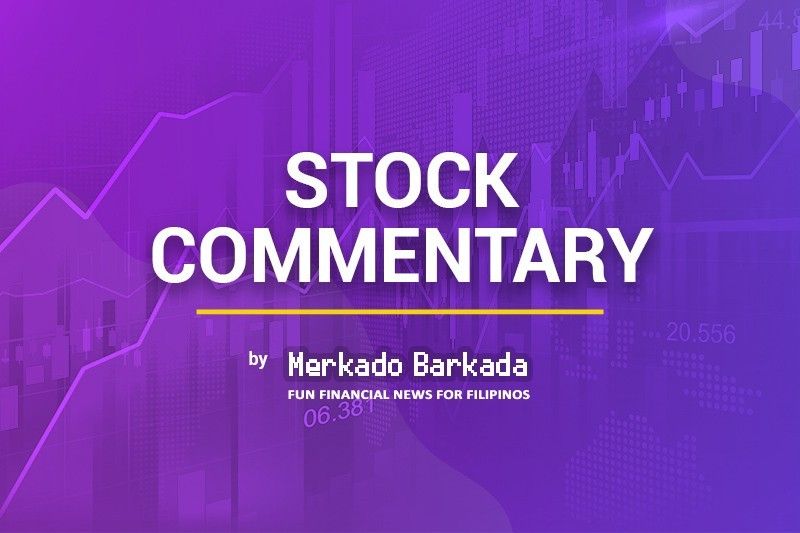 Stock Market Comment: Clarification on yesterday's story regarding DoubleDragon, DDMP and CentralHub
Merkado Barkada
January 20, 2022 | 8:30 am
Quite a few readers have written to me saying various things that have given me the impression that my writing yesterday was not very clear about what was happening and why it was potentially frustrating or aggravating for DDMP [DDMPR 1.80 0.6%] investors.
In a nutshell, REIT law requires that any money raised from a REIT IPO be spent on real estate development, in the Philippines, within one year of the anniversary of the IPO.
This obligation belongs to the company that actually sold the shares, so in the event that a REIT IPO contains both primary shares (sold by the REIT) and secondary shares (sold by the parent company), such as the AREIT [AREIT 50.60 1.2%] The IPO did, and then the REIT itself, AREIT, and the REIT's parent company, Land of Ayala [ALI 35.00 2.6%], had a legal obligation under the REITs Act to pay out such proceeds on the property development within the year.
In contrast, when a REIT IPO consists entirely of secondary shares (sold by DD), as the DDMPR IPO was, then Dual Dragon [DD 7.14] is the only company that raised funds in the IPO and therefore DD is the only company with a legal obligation to disburse under REIT law.
DDMPR received no money from the IPO, so they are under no obligation to do anything. Now another place where I may have lost readers is when I said that DD invested a significant amount of money in the development of CentralHub, a joint venture between DD and Jollibee [JFC 230.40 0.2%], and that would likely anger DDMPR investors.
The reason is that when DDMPR went public, many invested thinking that the natural synergies between JFC and DD would make DD's push, potentially through DDMPR, to build a massive warehouse, cold store and network very interesting logistics.
At that time, there was no mention of a potential CentralHub joint venture that would eventually become its own warehouse, cold store, and logistics REIT. Everyone (which is now sad) thought that this development would go through DDMPR.
Since then, absolutely nothing has happened with DDMPR, while most (all?) of its peers have either expanded their portfolios or revealed concrete plans to do so. Next, DD and JFC revealed their CentralHub plans, and then reinvestment reports submitted by DD revealed the intensity of its investment in CentralHub using proceeds from the DDMPR IPO.
I'm sure many DDMPR investors thought that the proceeds could be reinvested in developing a warehouse under the DDMPR name.
MB RESULTS
To my knowledge, DD made no specific statement about using proceeds from the IPO for further development of DDMPR's portfolio, but anecdotally that certainly seemed to be the conclusion that many buyers of IPO had when they hit that "buy" during the IPO offer period.
So I don't think DD is doing anything here that's clearly wrong or unethical; it just seems like something happened in the background, between the time of DDMPR's IPO and the announcement of the CentralHub joint venture, to cause DD and JFC to move away from DDMPR as a vehicle for this expansion of industrial logistics.
I have no inside information on what could have caused this change in strategy, or even if there was a change in the first place.
It is entirely possible that DD led the IPO of DDMPR to raise money to create a separate CentralHub REIT with JFC from the start.
We just didn't know and assumed the best.
Now DDMPR buyers are waiting for Injap Sia and DD to "do something" with DDMPR, as the stock is still down nearly 20% since its IPO with no clear plan for growth or improvement. Sorry for any confusion!
—
Merkado Barkada's opinions are provided for informational purposes only and should not be considered a recommendation to buy or sell any particular stock. These daily articles are not updated with new information, so each investor should do their own due diligence before trading, as the facts and figures in each particular article may have changed.