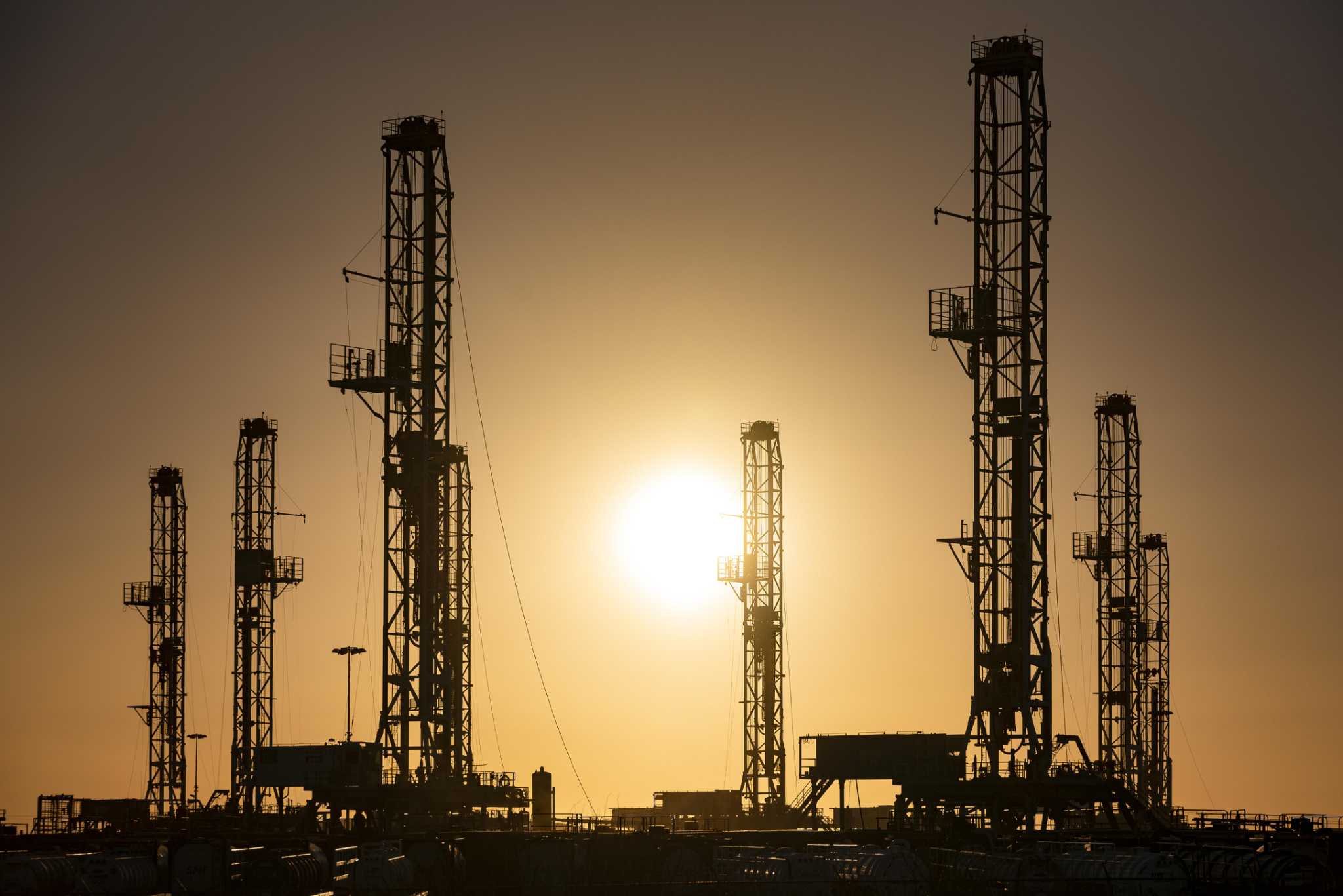 Permian drilling permits see 'extreme' jump, signal swell
Production in the Permian Basin is expected to increase in coming months, heralded by a "historic" number of drilling permits, Norwegian consultancy Rystad Energy said on Wednesday.
Drilling permits for new wells in West Texas' central shale play hit a record 904 in March, due to high oil prices and growing demand, Rystad said. The typical monthly average for permit approvals ranges between 400 and 500, he said, calling the rise "extreme".