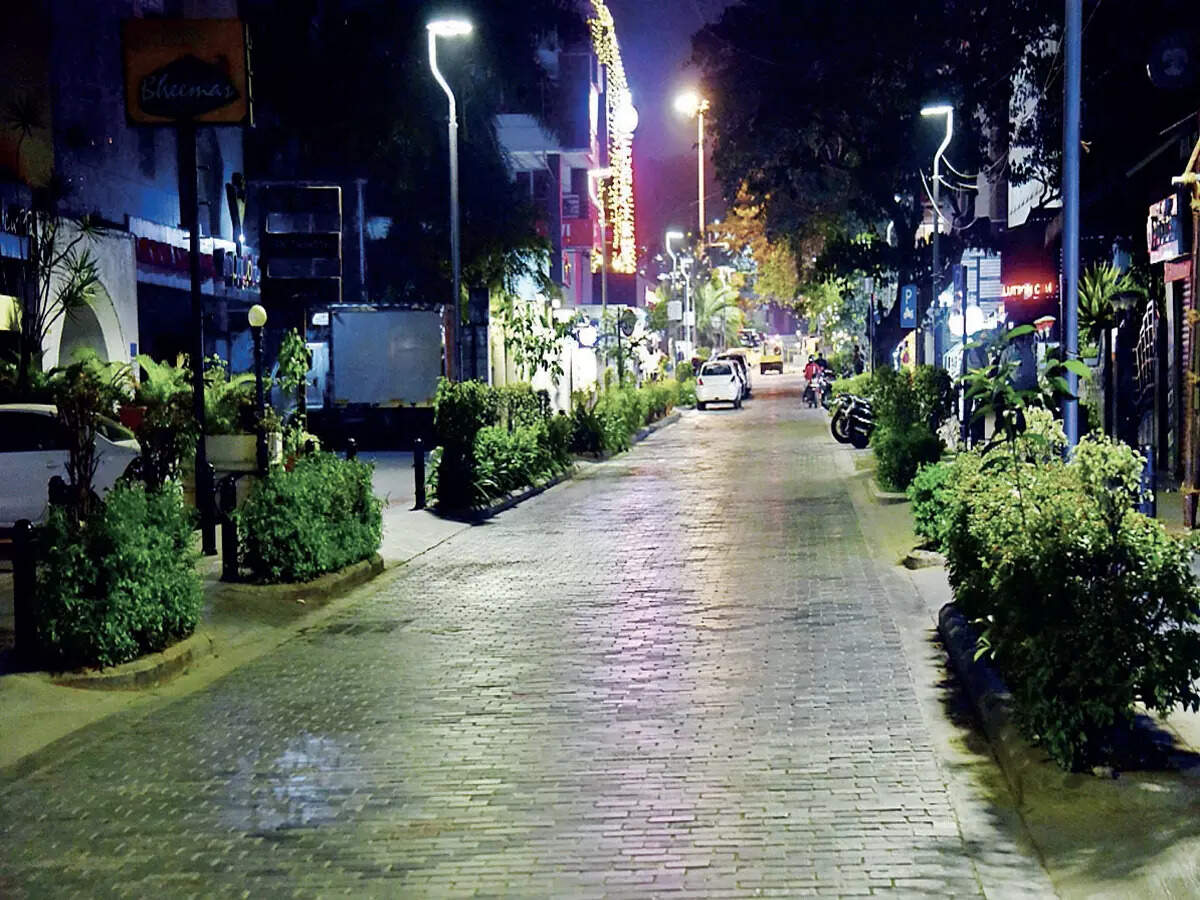 credai: Abolish the night curfew: real estate sector
Extended opening hours may prevent overcrowding, said CREDAI prez
The Confederation of Real Estate Developers Associations of India (CREDAI) Bengaluru has written to the government asking them to lift their nightly curfew.
Members pointed out that with the number of lockdowns and curfews last year during the pandemic, the property sector has been hit hard. For a better livelihood of employees and people, the government should continue economic activities, they say.
Recently, members met with the chief secretary and submitted a memorandum. They said that with or without testing, almost the entire population (80-90%) became infected. "The actual number of infected is 1,000 times higher than the recorded number. The positivity rate has lost its meaning because it is based on the number of tests and if we test the whole population, the positivity rate will probably be high. We need to re-examine restrictions, curfews or lockdowns given the dramatic changes of the third wave of covid-19," CREDAI members said in the letter.
The letter read: 'The night curfew is meaningless as people coming into close contact at night are minimal. Only lounge bars or large gatherings may need to follow basic protocol," the member said.
Night and weekend curfews kill lower-level businesses and jobs
–Bhaskar T Nagendrappa, CREDAI
They added that the restrictions will only have a negative impact as they will only lead to loss of jobs and loss of income for people in the lower strata, especially in sectors like hospitality, construction, etc "Therefore, the government should not do anything that may affect livelihoods and the economy.
President of CREDAI Bangalore Bhaskar T Nagendrappa, in the letter, said, "Nighttime and weekend curfews are killing lower-level businesses and jobs. Instead of closing restaurants at 10 p.m., they should allow them to stay open late (say until 1 a.m.) so they can cater to the same number of customers with limited seating and physical distancing. The same goes for shops, markets and malls. Overcrowding happens when we reduce opening hours and when curfew is imposed. By extending opening hours, we can avoid overcrowding.