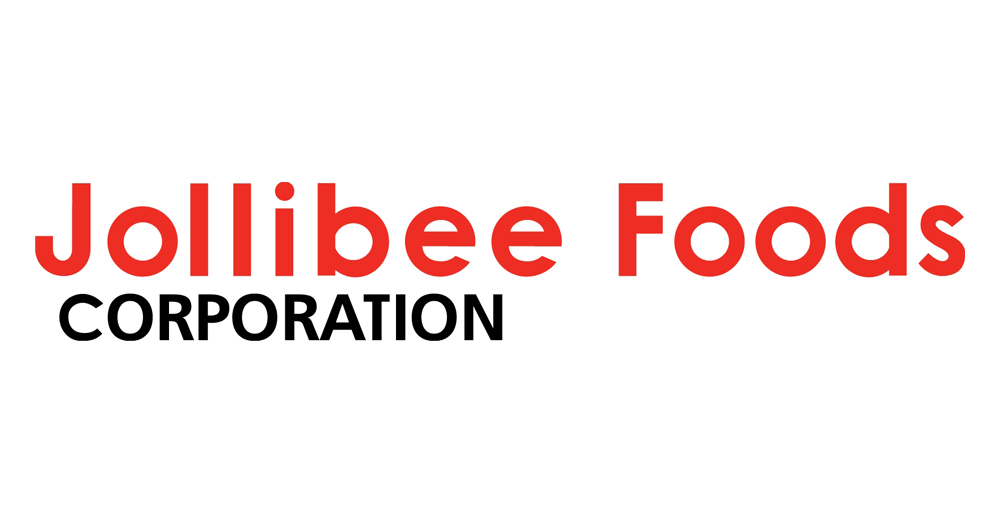 Creation of the Jollibee-Yoshinoya joint venture
JOLLIBEE Foods Corp. (JFC) announced on Tuesday that it has received the formal incorporation of its 50/50 joint venture with Yoshinoya International Philippines, Inc. (YIPI) from the Securities and Exchange Commission (SEC).
"The parties completed the incorporation of the joint venture, Yoshinoya Jollibee Foods, Inc. on June 18, 2021. The company received the official certificate of incorporation from the SEC on June 21," JFC said in a submission to the exchange.
The joint venture will have an initial authorized share capital equivalent to 130 million pesos. It will also have its own management, which will be supported by JFC.
The Philippine Council of Investments has also given the approval of YIPI as a foreign retailer. YIPI is the Philippine subsidiary of Asia Yoshinoya International SDN BHD and Yoshinoya Holdings Co. Ltd., which owns the Yoshinoya system brand.
The company aims to expand the Yoshinoya brand in the country, with a long-term plan to open 50 stores.
Yoshinoya is JFC's first Japanese food chain. The company said it would be a "significant addition to the foreign franchised brands currently operated by JFC in the Philippines."
On Tuesday, shares of JFC on the stock exchange rose 2.08% or 4.20P to close at 206.40P each. – Keren Concepcion G. Valmonte