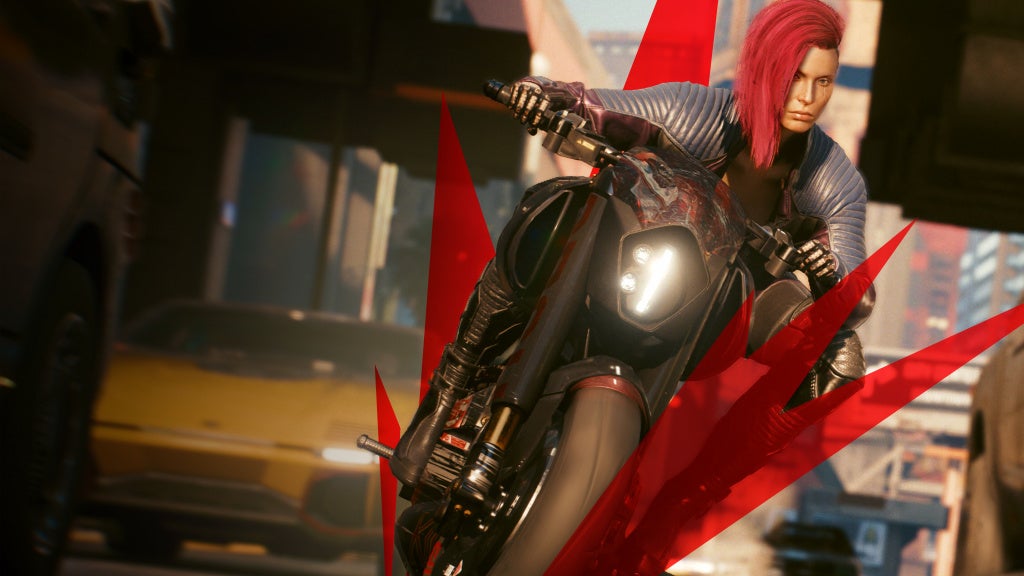 CD Projekt co-CEO steps down as studio confirms new release slate
CD Projekt co-CEO Marcin Iwiński announced today that he resign from this role by the end of the year as he presents his candidacy for the presidency of the company's supervisory board.
Iwiński would succeed Katarzyna Szwarc, the current chairman of the supervisory board.
"Our hugely ambitious strategy has such an inspiring and strong team at the helm," said Iwiński, "and I deeply believe in our plan to take CD Projekt to new heights. As such, I intend to remain a major shareholder, and in my new non-executive role I will remain active and engaged focusing on supporting the full board."
The company also today provided an update to this "extremely ambitious" strategy that would strengthen its existing franchises and add a new one.
CD Projekt said it is working on its third IP, Project Hadar, which will not be tied to The Witcher or Cyberpunk 2077. Hadar has been in "incubation" since last year, is currently in the concept stage and is in the works. of development. entirely within CD Projekt.
As for its existing franchises, Cyberpunk 2077 will see a sequel "that will prove the full power and potential of the Cyberpunk universe", developed by the new Boston studio of CD Projekt Red – a separate team from the Boston developer acquired by CD Projekt, The Molasses Flood – and called Project Orion.
Meanwhile, The Witcher will see a new trilogy of games developed by CD Projekt Red, as well as The Molasses Flood's take on the franchise, codenamed Project Sirius, and a project known as Canis Majoris which will be developed by a third-party studio.
The new trilogy of Witcher games are set to release over a six-year period, with the studio saying the second and third games will build on the technology base being built for the initial chapter, which is codenamed Polaris.
Polaris is also expected to be CD Projekt's first major release based on Unreal Engine technology. The company announced in March that it would switch to Epic's engine for the next installment of The Witcher and future games because "in the past, we have spent a lot of resources and energy to evolve and adapt RedEngine to each later game release".
Most of CD Projekt's upcoming games will also be multiplayer, the company said.
"Looking ahead, we now envision three unique, strong and enduring franchises," said CD Projekt Chairman and Co-CEO Adam Kiciński.
"At the center of each, we envision a growing number of single-player games with memorable storylines, enriched with multiplayer experiences. We see CD Projekt as a growing force, shaped by teams that take pride in their accomplishments and take bold steps to achieve their ambition."