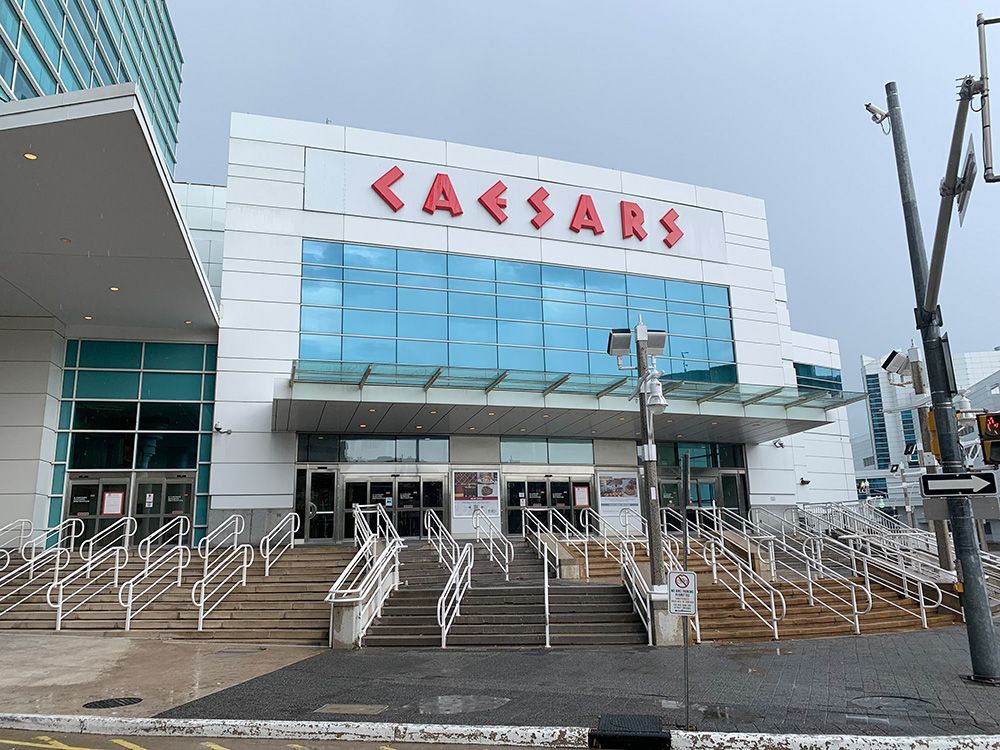 Border mayors and tourism officials demand an end to testing at land border crossings
Content of the article
On Friday, the mayors of several border towns and hospitality industry leaders called on the Canadian federal government to lift requirements for travelers to present a negative antigen test to cross the land border into Canada.
Content of the article
"We asked people to get vaccinated," Windsor Mayor Drew Dilkens said at a joint online media event. "Canadians have one of the highest vaccination rates in the world. This restriction should remain at the border, but the requirement for a test is an optical illusion for security.
He noted that Canadians traveling to the United States are required to present a negative COVID-19 test – taken within the previous 72 hours – upon their return. They often schedule a test appointment when they first enter the United States
"It's the first thing they do to get the results in time," Dilkens said. "Now they have 71 hours to go see a concert, a (Detroit) Lions game with 50,000 people or go shopping at the mall.
"They are getting their results back and they are negative, but haven't captured all the high-risk activity they've done afterwards. This shows the fragility of the system put in place.
Given that the "world is in a different place" surrounding the pandemic, the "need for testing at land borders is long overdue," he said.
The sentiments expressed by Dilkens were echoed Friday by the mayors of Sarnia, as well as those on both sides of the border in Niagara Falls, each pointing to the devastating economic impacts on their communities in the hospitality industry due to the loss cross-border travellers.
More soon.