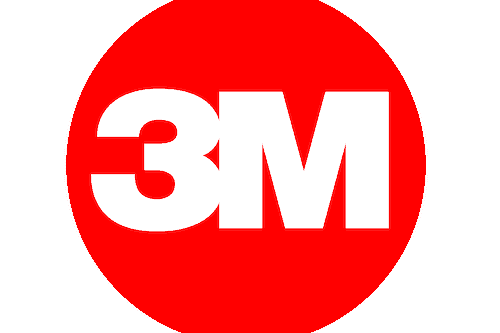 3M, General Electric and a few other big stocks advance on Tuesday
Pagaya Technologies Ltd.

PGY

gained 30.7% to $12.52. The stock has seen continued volatility after the company reached its SPAC merger deal last month.

Covenant Logistics Group, Inc.

CVLG

climbed 15.8% to $33.84 after better than expected Q2 results.

Calix Inc

CALX

Shares gained 13.5% to $50.29 after the company reported upbeat second-quarter results and released strong third-quarter sales guidance.

Encore Wire Corporation

THREAD

shares gained 12.7% to $124.85 after the company reported second-quarter results.

Shell Midstream Partners, LP

SHLX

rose 10.2% to $16.03 after the company and Shell USA announced the two had reached a definitive merger agreement.

Liberty Energy Inc.

LBRT

gained 7.6% to $13.82 after reporting second-quarter results. Liberty Energy said its board had authorized a $250 million share buyback program.

3M Company

MMM

gained 6.9% to $143.40 after the company reported better-than-expected second-quarter sales and EPS results.

General electricity company

GE

jumped 6% to $72.46 after the company reported better-than-expected second-quarter EPS and sales results.

WSFS Financial Corporation

WSFS

gained 5.5% to $45.16 after upbeat Q2 results.

Hubbell Inc.

HUBB

rose 4.4% to $204.14 after the company reported better-than-expected Q2 sales and EPS results and released FY22 adjusted EPS guidance above estimates.

Graphic packaging holding company

GPK

jumped 4.2% to $22.55 after Q2 results.

Dycom Industries, Inc.

DY

gained 4% to $97.98.

Xerox Holding Company

XRX

rose 3.8% to $16.17 after positive results in the second quarter.

Newmont Corporation

NMS

gained 3.7% to $46.23. RBC Capital held Newmont with sector performance and lowered the price target from $77 to $60.